Maître Nathalie Van den Bossche is a lawyer based in Brussels specialised in divorce and family mediation
Availability, listening, advice and assistance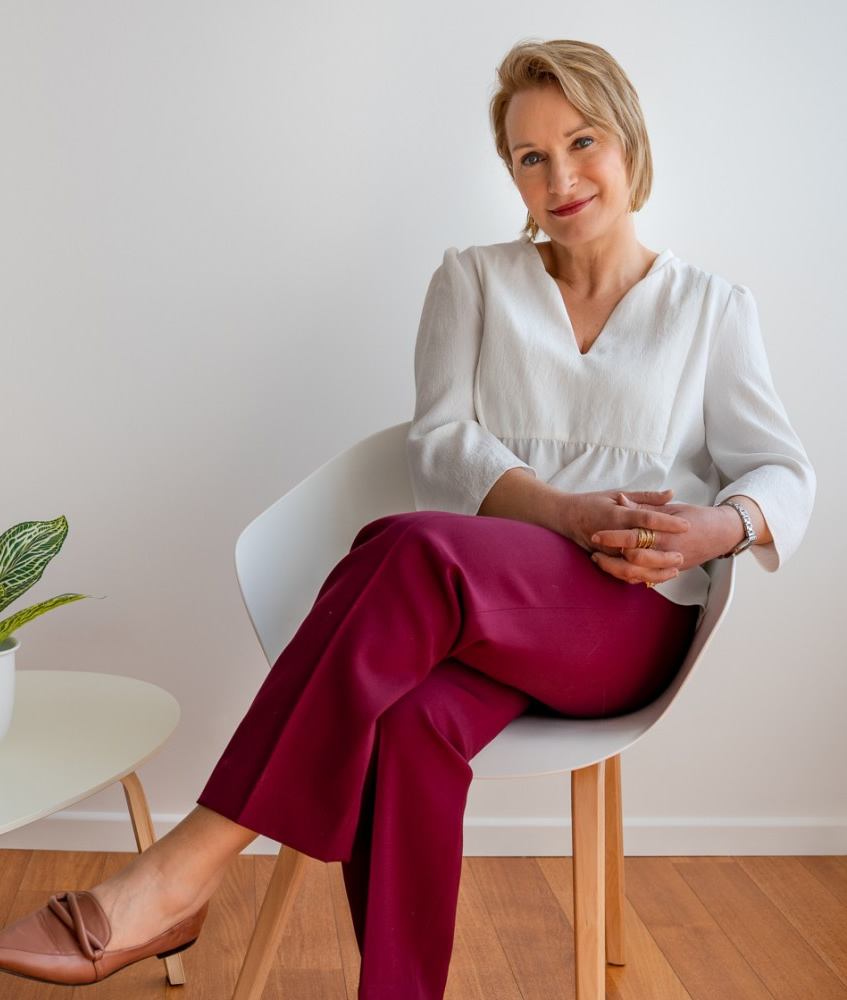 Fluent in english, has been a lawyer at the Brussels Bar since 1997 and is an approved family mediator.
Her activity is exclusively focused on family law.
She covers all aspects of family litigation: divorce procedures, separation, parental authority, custody of children, alimony, paternity, internal and international adoption.
She intervenes in litigation relating to family estates: liquidating matrimonial property, division, gifts, donations, and estates.
She defends the rights and interests of her clients in all family criminal law disputes: abduction and non-representation of children, family abandonment, abandonment of children in need.
In all cases, Maitre Van den Bossche is ready to help, advise and support you in the context of these different procedures.
Maître Van den Bossche advises, assists and represents her clients before the courts, tribunals and justices of the peace of Brussels and throughout Belgium.