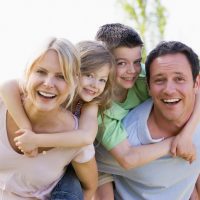 The law on foreigners of 15 December 1980 covers family reunification.
The law distinguishes between a family from a Non-Member State and a European family.
In particular, the law covers four specific regimes:
The foreigner whose right of residence is recognised by an international treaty: in particular family members of the foreigner where the country of origin has signed a bilateral agreement with Belgium (article 10, §1, 1);
Family members of a foreigner from an authorised Non-Member State either on indefinite leave to remain (article 10) or limited leave to remain (article 10bis);
Family members of a European citizen who has exercised the right of freedom of movement and residence (articles 40 and 40bis);
Family members of a Belgium (article 40ter).